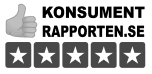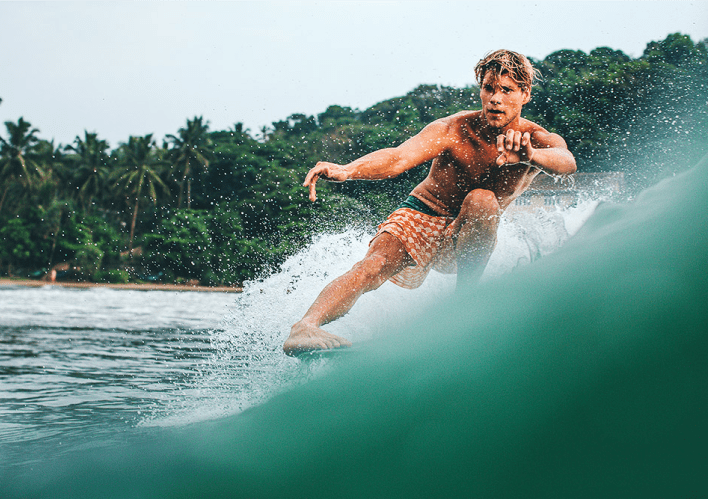 LOVED BY ELITE ATHLETES
Rigorous Testing
When you take on tough challenges in extreme conditions, you need to know you can count on the products you use. A wide range of top level athletes with exacting demands choose EVY time and time again for sun protection. The EF Boat crew in the 'Whitbread Around the World' challenge, who spend nine months at sea, the Swedish Mulitsport team who compete all around the globe, and the Swedish Atlantic Rowing Race team are just some of the many elite athletes who rely on EVY. The Swedish golf team have also chosen EVY as their official sunscreen. So whether you dive, play beach volleyball, run marathons or climb the Himalayas, you can feel confident, knowing your sunscreen can handle the challenge.
Read more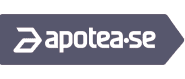 SIX REASONS
Why EVY is endorsed by dermatologist
1. LONG-LASTING AND EFFECTIVE
Evy's base formula is a patented invention that allows the mousse to spread through the top layer of the skin rather than staying on the surface, so the protection is not reduced when you swim, sweat, or dry yourself with a towel. The protection lasts for hours if applied correctly.
2. QUICKLY ABSORBED & NON-GREASY
The mousse absorbs and saturates the skin quickly, making it easier to obtain the recommended amount needed to reach the SPF on the bottle. EVY doesn't clog pores and it allows the skin to breathe, leaving no residue and is great under make up. Can also be used around the eyes and on lips.
3. OPTIMAL UVA PROTECTION
The SPF on the bottle indicates the UVB protection, but sunscreen only needs to provide 33% of this value against UVA rays, which go deeper into the skin. According to Boots Star Rating test, all EVY products get highest or 5 star UVA protection, making them particularly suitable for children and people with sun-sensitive skin.
4. GENTLE CARE FOR ALL SKIN TYPES
EVY's formula strengthens the skin's protective barrier, which is why it's recommended for people with sun allergies and sensitivity to sunscreens. For people who suffer from vitiligo - a skin condition where areas of the skin lack protective melanin - an effective sunscreen is essential. The formula cares for your skin health. Free from preservatives, drying alcohol, talc and perfumes. Allergy tested.
5. USED BY BABIES TO ATHLETES
EVY Sunscreen can be used from 6 months of age and upwards, and by anyone with high demands from their sunscreen. Among others, it has been used on the EF boats in the Volvo Ocean Race, by the contestants of the TV show 'Survivor', and by a large number of elite athletes.
6. ECONOMICAL AND SUSTAINABLE
The aerosol bottle works lika a concentrate, making the mousse very economical as it expands in contact with air. The sealed bottle keeps the product fresh and bacteria-free until it's empty, minimising any rancid remains. Does not rinse off in water and is respectful towards nature. The metal bottle is recyclable.