Revolutionary
skincare technology
Enhances active ingredients and your skin barrier
Shop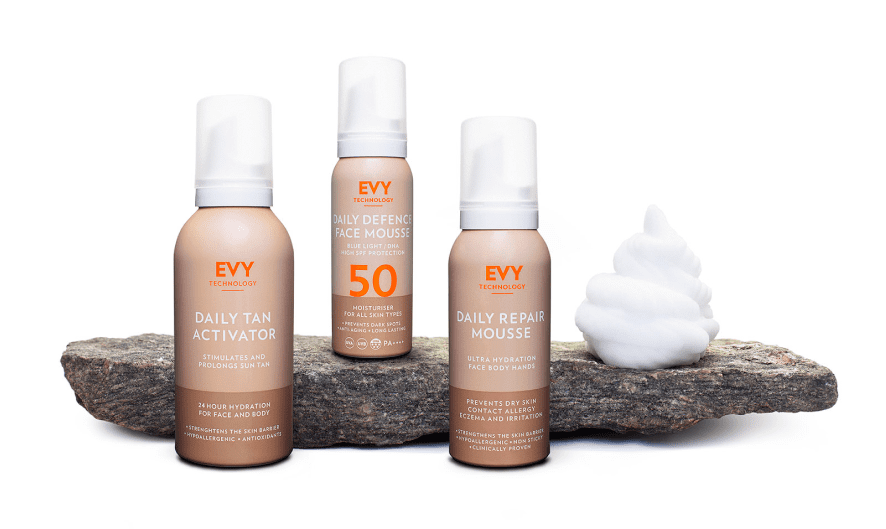 RETHINKING SKINCARE
Protection that goes further
EVY revolutionises your skincare routine. It forms a long-lasting membrane that strengthens the skin's natural barrier and protects the active ingredients so you can get the maximum effect of the product. EVY is specially made for sensitive skin but suitable for everyone, from babies to professional athletes. Always allergy-tested and free from perfumes. Recommended by dermatologists.
products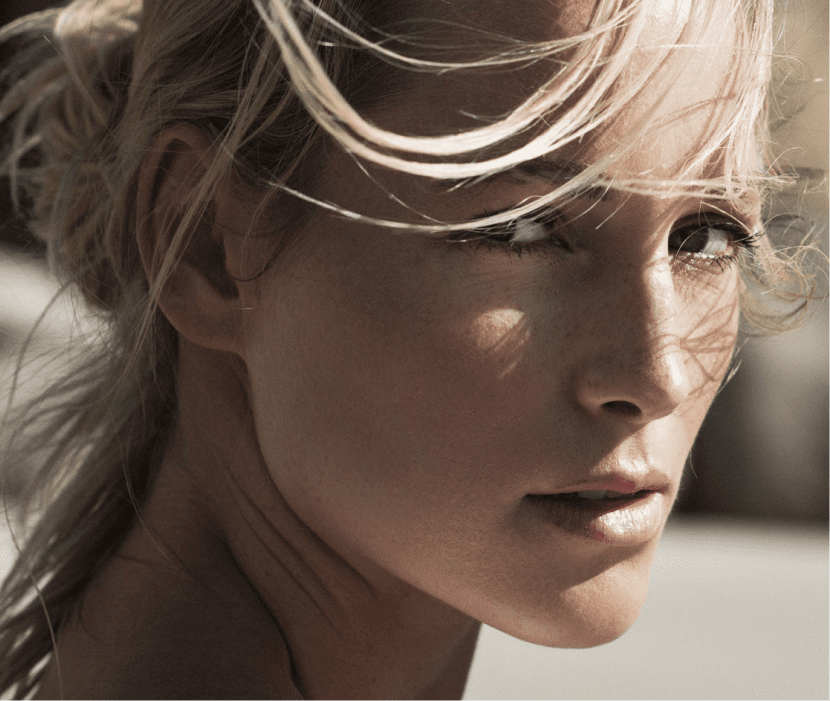 THE FORMULA
Innovating Swedish skincare
During any season, your skin is exposed to a great deal of stress, from the sun, wind and quick temperature changes. Sweden's weather can reach extremes, and EVY technology, can withstand the toughest challenges, all year round. EVY is built on the high Swedish standards of quality, safety and sustainability. The unique formula penetrates into the top layer of the skin rather than staying on the surface, which gives it great potential for applications. It's still revolutionary, 20 years after its invention.
Read More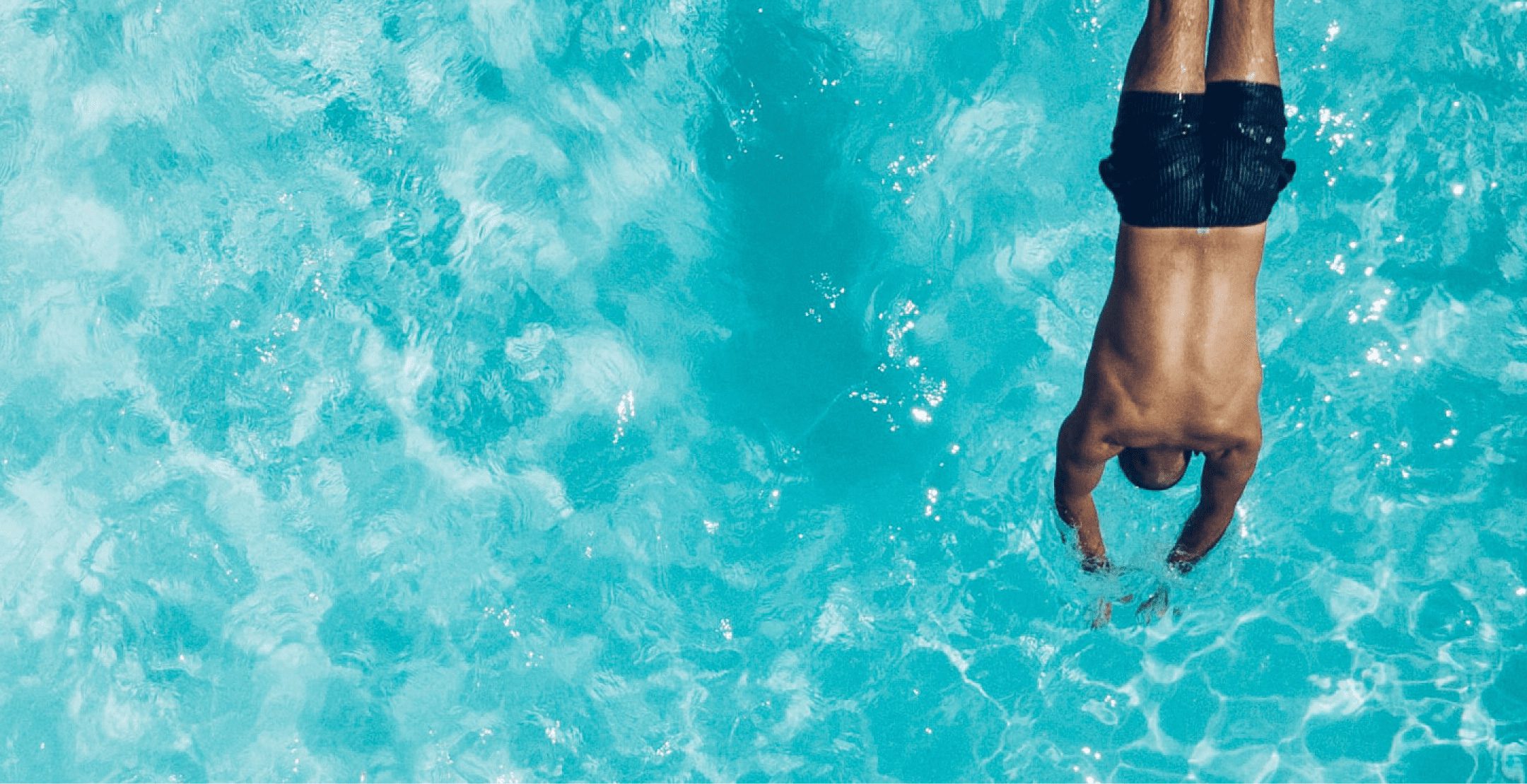 TRUSTED BY PROFESSIONAL ATHLETES
Stays through water, wind and sweat
We're proud to be able to say that our sunscreens are so highly regarded that they're chosen time and time again by athletes competing in some of the toughest sport challenges in the world – such as Atlantic Rowing and the Volvo Ocean Race. Both of these competitions require high-quality-protection and powerful results. EVY is a favourite amongst athletes for its long-lasting results, its sweat- and water-resistance, while still being mild and not stinging your eyes.
Read More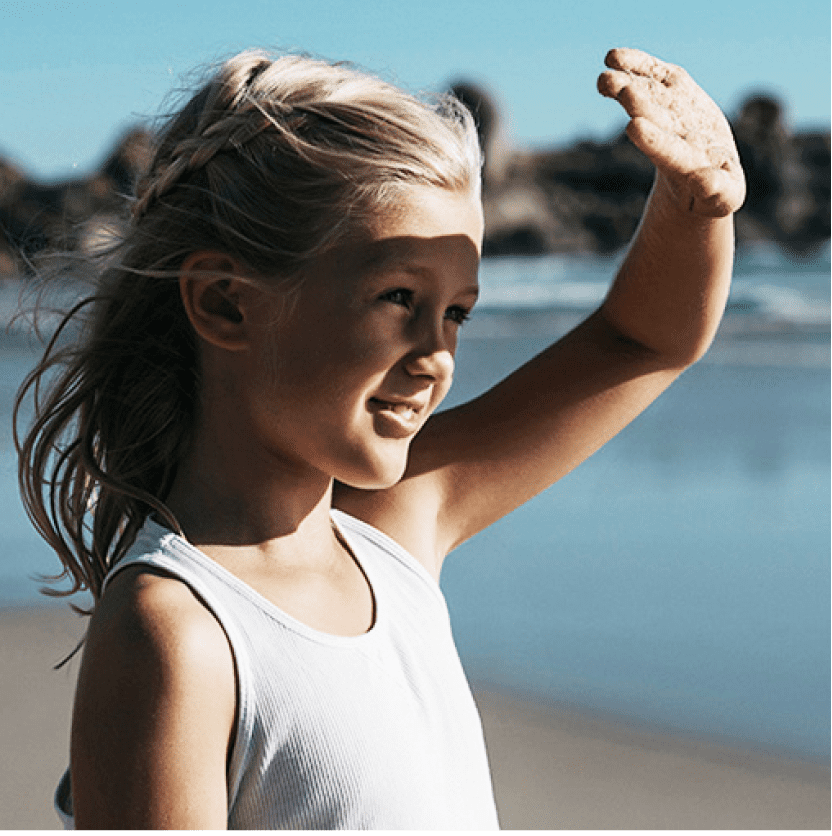 ANSWERS TO YOUR QUESTIONS
Ask us anything
Let's talk! Find out all about our technology, our range of products and everything else you want to know about skincare and sun protection. We've gathered together some of the most frequently asked questions for professionals as well as anyone that wants to learn more about skin and how our products can help them. If you can't find the answer you're looking for, don't hesitate to send us your specific question. We're always happy to help.
q & a
GET INSPIRED & EDUCATED
Healthy skin is about much more than just using products, it´s a lifestyle, and we want to inspire you to get the most out of your skincare. Follow our blog and our Instagram where you can get to know our ambassadors and experts as well as people we like – and who like EVY. We want to inspire your healthy lifestyle and beauty routines.
our blog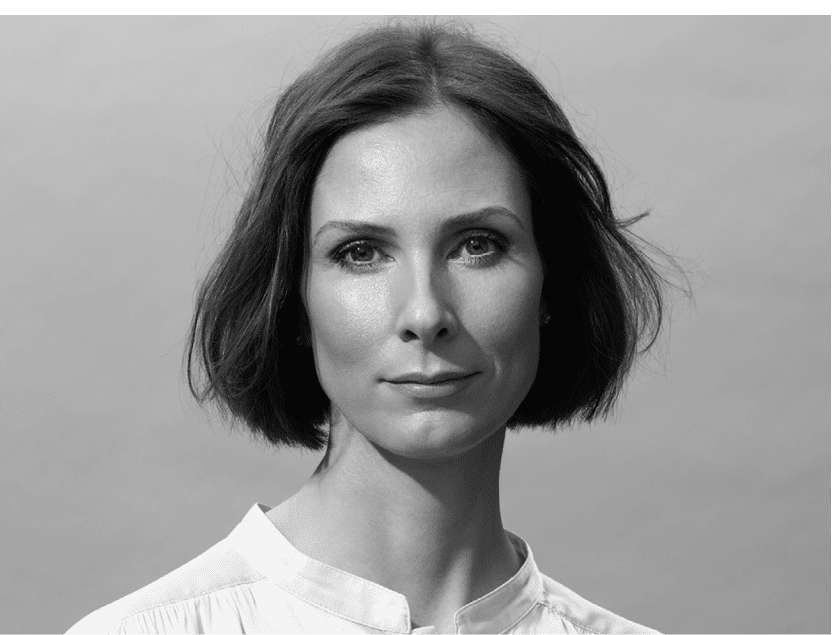 Margret Pinto, CO-Founder & CEO
My mission
EVY means life – an appropriate name for a range developed to help people enjoy life, untroubled by environmental stresses. I´m passionate about helping people who suffer from skin conditions such as eczema, sun sensitivity, vitiligo, and contact allergies. I'm also passionate about spreading information about the sun, sun protection and preventing skin cancer. I want to help people to enjoy the sun's benefits, while protecting them from the harm UV radiation can cause. EVY´s formula makes that easier and our vision is to spread this unique Swedish invention around the world. Read about our origin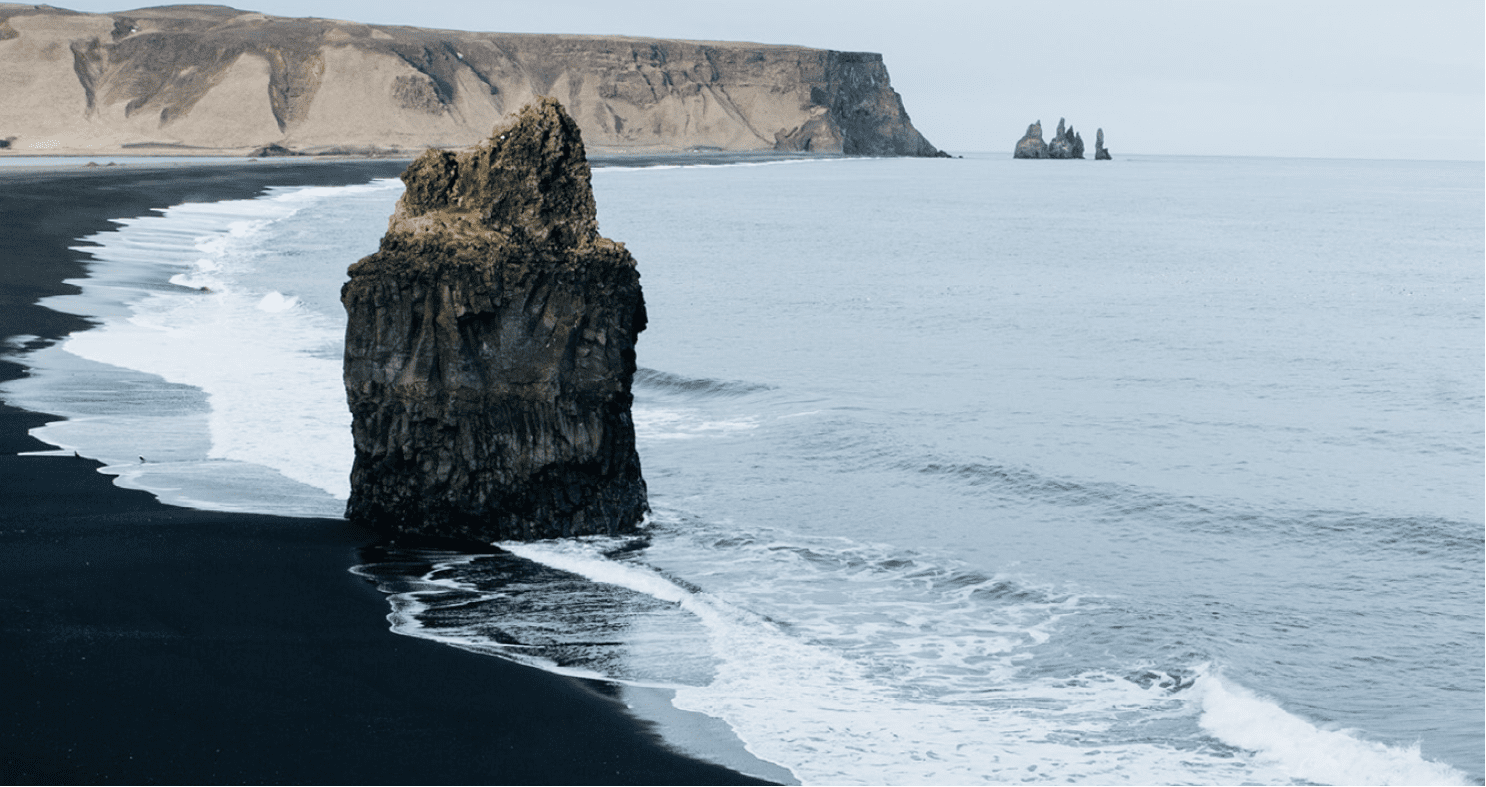 Icelandic roots
Our story
The skincare journey begins in Sweden, when Margret´s mother Anna Hjartardottir met the Swedish chemist and the inventor of the newly patented technology in the late 90's. Anna brought the formula to her native country Iceland, which with its harsh climate, offered the perfect conditions to test the product. Icelandic fishermen, who came into contact with saltwater and the strong stomach acids of the fish on a daily basis, were an excellent test group. The fishermen's previous problems with dry, irritated and red hands and skin disappeared after using EVY. A result that marked the start of our mission.