Our laboratories have created an innovative mousse based on a patent that boosts the skin's natural defense system. It creates a protective barrier across the top skin layer and reinforces the skin's natural defences. The formula is designed to have a cooling and soothing effect on sunburned skin while at the same time restoring the skin from premature aging and free radicals. The ingredients are carefully selected based on their caring properties that help the skin maintain its tanned color without flaking. Free from preservatives, alcohol, and perfume so as not to irritate (sunburned) skin.
A universal product for the face and body. After-sun has a very lightweight texture to ensure the heat doesn't stay trapped inside the skin, making it perfect for daily use. It's a highly versatile product that will help maintain your skin silky, smooth, and pampered year-round! It can also be used on young children, even babies.
Not just an After Sun Mousse. After Sun helps to repair damaged skin, prevent peeling, and speed up the recovery process. Besides soothing irritated skin after the sun, it also decreases hyperpigmentation and works as an anti-wrinkle and anti-aging.
Use as a normal body lotion every day, all year round. Perhaps not everyone knows that an after-sun doesn't have to be used just to treat sunburn. Compared to standard moisturisers, after-sun contains some additional soothing ingredients: this means it can be used whenever your skin feels tight and dry, even during the winter months when the skin is exposed to lower temperatures and low moisture levels in the air.
After shaving. It helps to soothe the skin and prevent damage by hydrating, nourishing, and preventing post-shave irritation.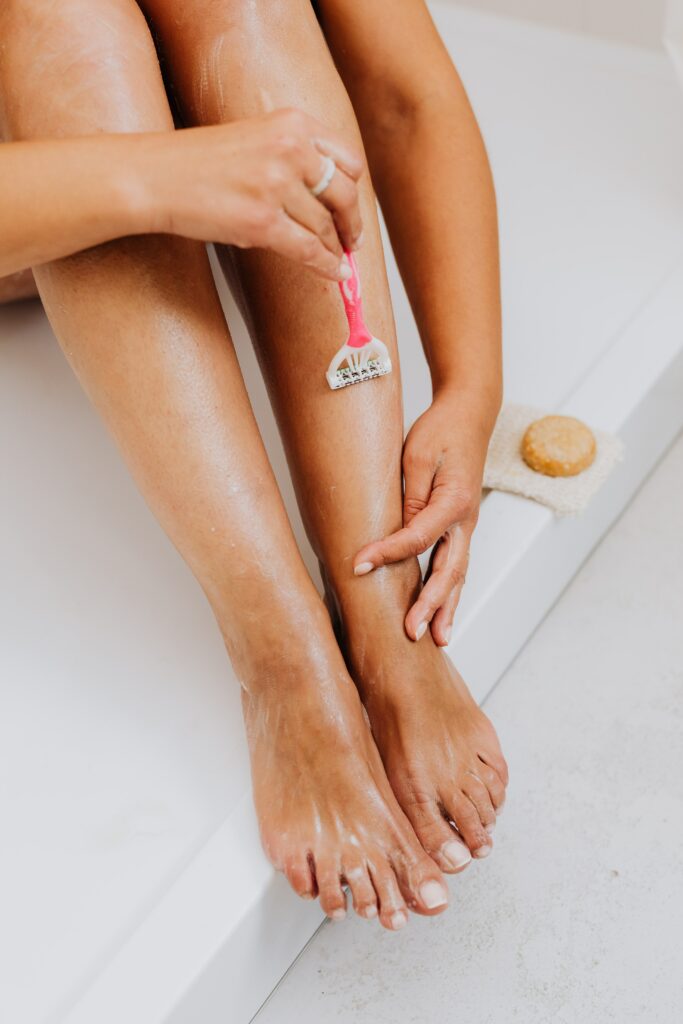 Under make-up. It has a dual action to work as a moisturizer and also forms a barrier between your skin and the makeup, helping to avoid clogged pores, dryness, and irritation.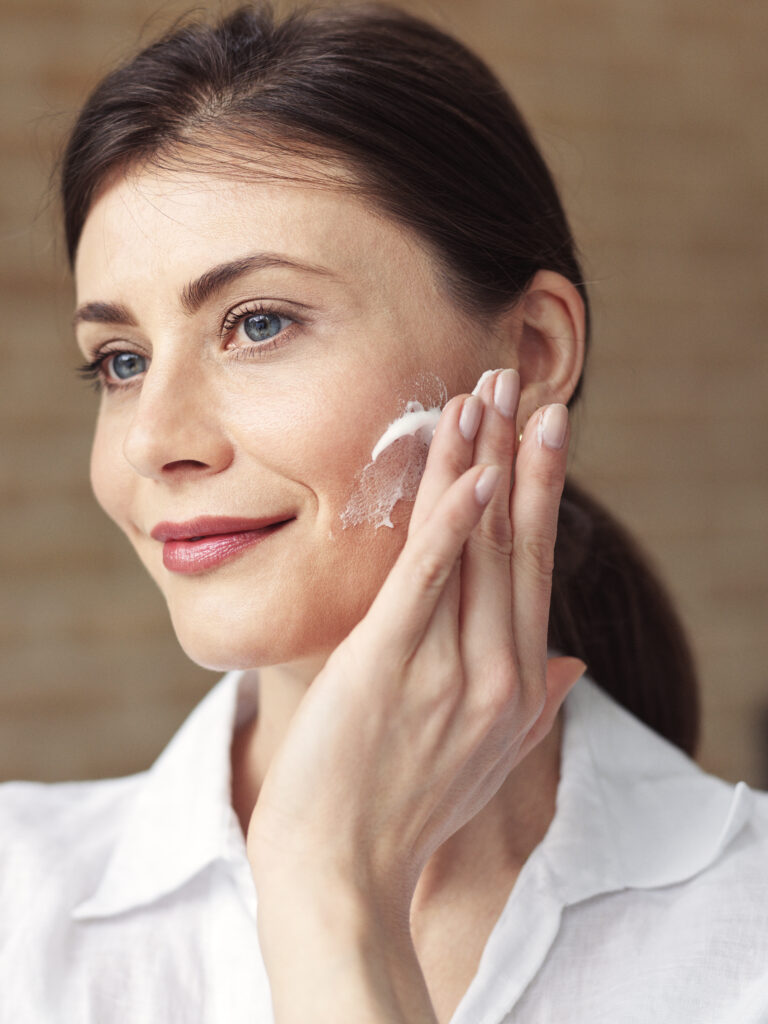 Suitable for insect bites and rashes. After sun on the bite will act as an astringent, drawing itchy venom from the wound as it dries, which can help reduce the itch response. Also, it provides a "cooling" sensation that will occupy the nerves like ice does, relieving discomfort.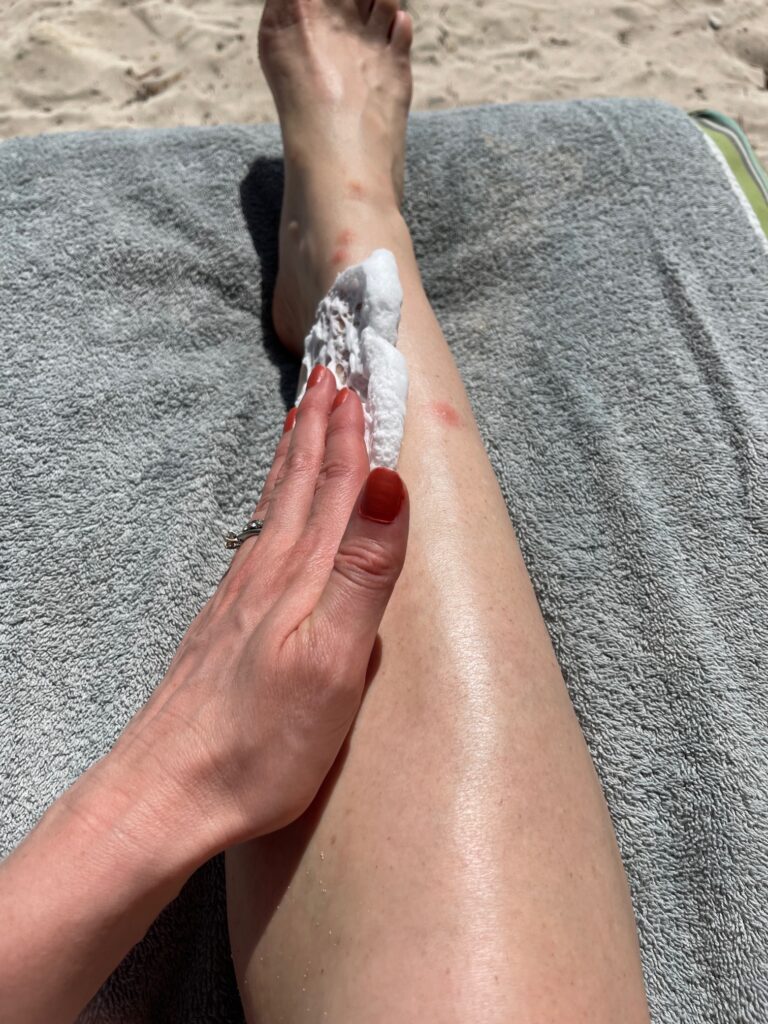 Key Active Ingredients:
• Antioxidants: Vitamin E and C
• Anti-inflammatories: Panthenol and Shea butter
• Humectants: Urea, Fructose, Propanediol
• Recoveries: Aloe vera and Sophora Japonica Flower Extract