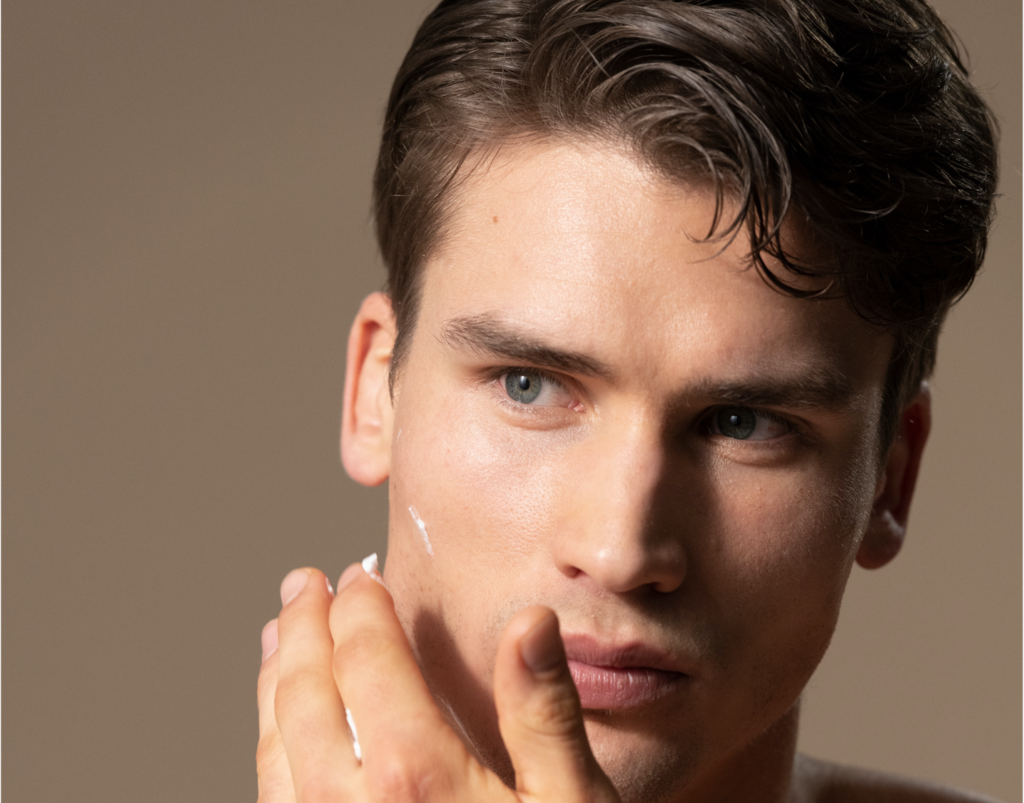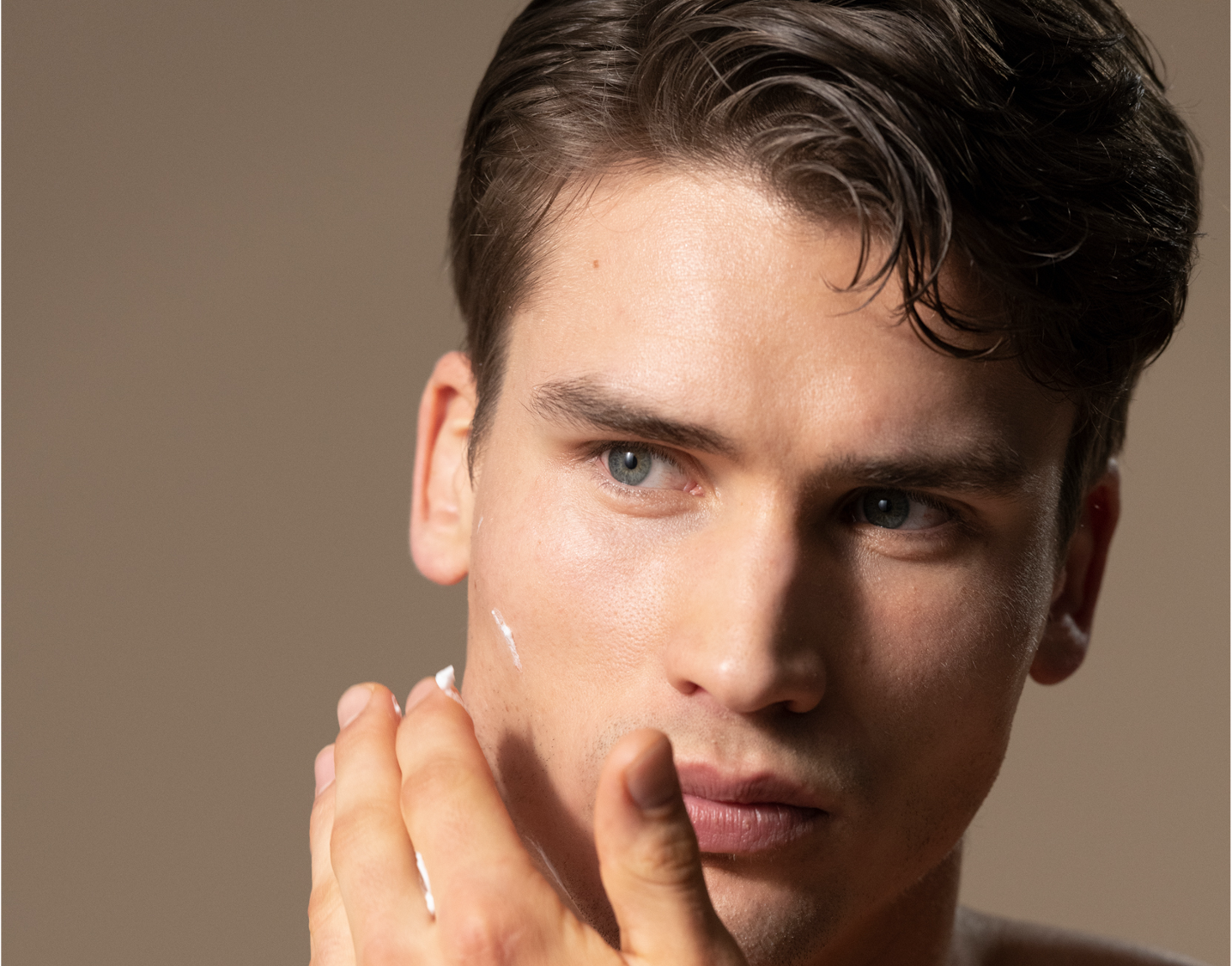 It's important to cleanse your skin daily to remove any products you have applied and get rid of dirt, excess sebum, microorganisms, and dead cells. Unfortunately, cleansing is usually the most damaging part of a skincare routine since many cleansers contain harsh ingredients that dehydrate your skin.
We have listed bad and good cleanser ingredients you should avoid and look after when choosing a cleanser for your skin.
Bad cleanser ingredients
Alcohols such as alcohol denat, denatured alcohol, isopropyl alcohol, and SD alcohol will dehydrate your skin, Fatty alcohols like Cetearyl alcohol are not included.
Sodium Lauryl Sulfate (SLS and Sodium Laureth Sulfate (SLES) are highly likely to be stripping and irritating.
Essential oils, e.g. orange oil, lavender oil, and bergamot, are highly likely to be irritating.
Fragrances are likely to be irritating.
Bar soap/saponified oils such as sodium laureate/cocoate/stearate and castile soap is too alkaline and bad for the skin since they can cause damage.
Preservatives like methylsothizoline, sodium benzoate, parabens, phenoxyethanol, and propylene glycol could be irritating and allergenic. You could be sensitive to some of them but tolerate others.
Good cleanser ingredients
Mild surfactants, e.g., decyl glucoside, coco glucoside, disodium cocoyl glutamate, disodium laureth sulfosuccinate, cocoylmethyl glutamate, sodium cocoyl isethionate, lauryl lactyl lactate, alkyl sarcosinate, Cocamidopropyl. Just so you know, foaming cleansers can be gentle, but avoid SLS & SLES. Mild surfactants can cleanse your skin without dehydrating and irritating it.
A mixture of surfactants is beneficial; it makes larger micelles, which don't penetrate as deeply.
Oils add moisture to your skin. In skincare formulations, oils have emollient properties, which help soften and smooth the skin, improving its overall texture. It also helps lock in moisture to minimize water loss and forms a barrier over the skin to prevent the loss of hydration.
Ceramides help create a barrier to prevent permeability. This locks moisture into your skin, which helps prevent dryness and irritation. It may also help protect your epidermis from environmental damage. These benefits may have anti-aging effects.
Humectants (like glycerin and hyaluronic acid) are a type of moisturizing agent that pulls water into the outer layer of your skin from more profound levels of your skin and the air. Both glycerin and hyaluronic acid are effective humectants that hydrate the skin and keep the skin looking smooth and plump.
What does the cleanser you normally use contain?